Die Serien Killer Challenge wird auch in 2016 wieder von
Martina
gehostet.
Die Regeln:
* Die Reihen können natürlich selbst eingeteilt werden, aber 12 Reihen in einem Jahr! (01.01.2016 – 31.12.2016)
* Deutsch oder Englisch, das ist egal.
(Es gelten auch Hörbücher oder Ebooks)
* Es zählen genauso lange Buchreihen (zb. Black Dagger, Lord of the Underworld, die noch nicht komplett erschienen sind oder fertige), aber auch Trilogien, oder Mini-Reihen mit nur zwei Büchern.
* Buchreihen müssen noch nicht festgelegt werden, sondern könnt sie auch erst im Laufe des Jahres auswählen, je nachdem, was ihr gelesen habt.
Beendet: 1

6
6. Die Royal-Reihe (6/6) *fertig*
7. Die Holly Hill-Reihe (3/3) *fertig*
8. Essenz der Götter (1/2)
9. The Selection (5/5) *fertig*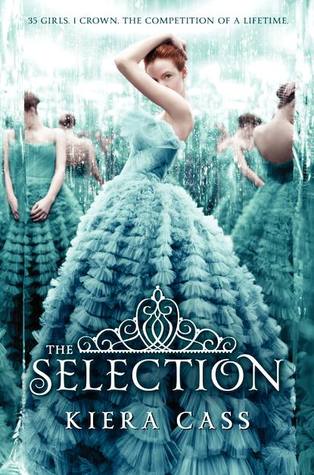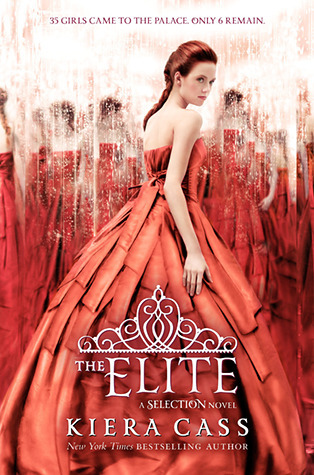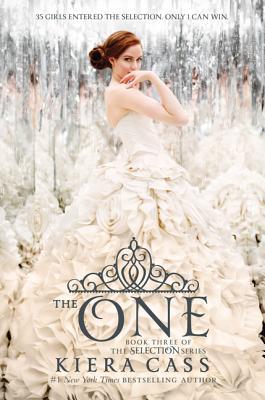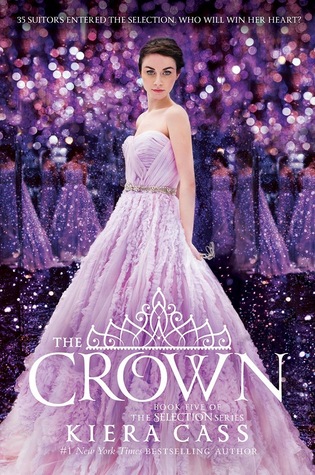 10. The Raven Circle (4/4) *fertig*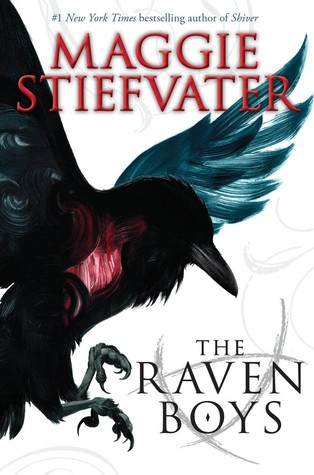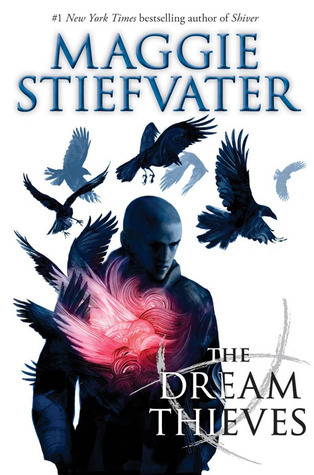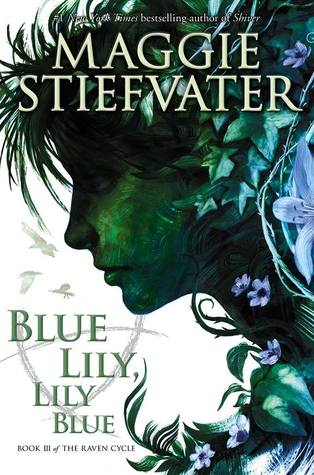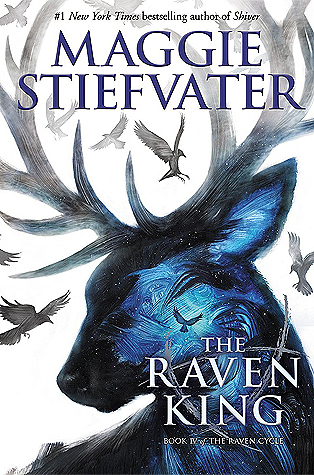 11. Closer to you (3/3) *fertig*
13. Die Dreizehnte Fee (2/3)
14. Zauber der Elemente (3/4)
16. Geteiltes Blut (2/?)
17. Forbidden Touch (3/3) *fertig*
18. Im Kreis der Sieben (2/?)
19. Die Phönix-Saga (3/3) *fertig*
20. The Club (3/3) *fertig*
21. Luca und Allegra (2/2) *fertig*
22. Plötzlich Prinz (3/3) *fertig*
23. Secret Woods (2/2) *fertig*
24. Hope and Despair (3/3) *fertig*